News, Stories, Articles
The TAVAS Blog
Scroll down to read more about TAVAS and our activities, as well of the stories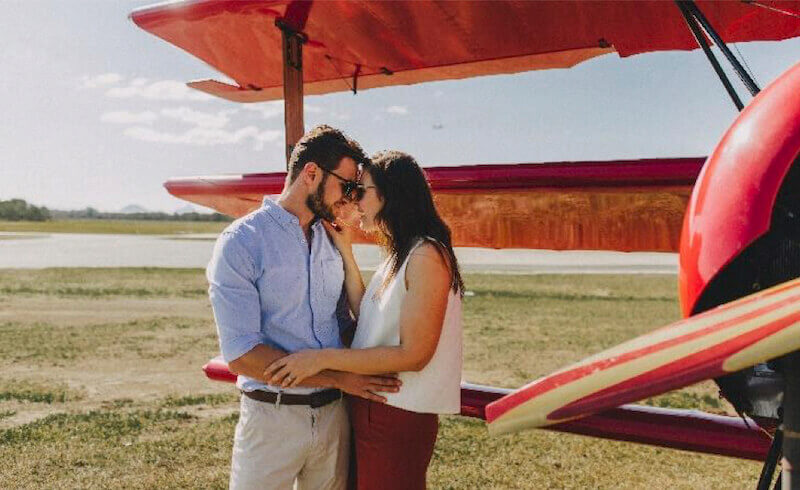 MUSEUM EVENTS
Catch up with happenings at the TAVAS Museum - from some successful private events to the first stage of recovering our Fokker D.VIII replica. Read more...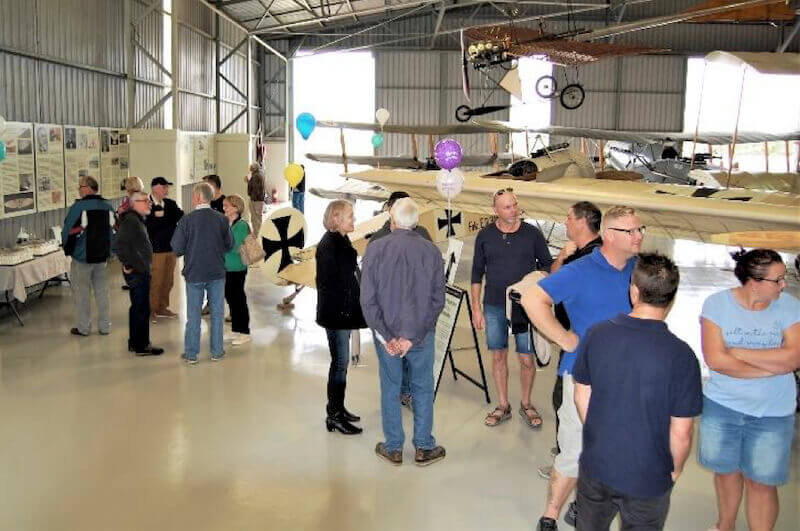 FIRST ANNIVERSARY
From an ambitious dream 10 years ago, the TAVAS Museum has now reached its one year anniversary of opening day. Hard to believe! Read more...
INTRODUCTION TO TAVAS
Watch this Channel 9 News clip featuring some of our aircraft, our aims, and an interview with TAVAS Director Andrew Carter.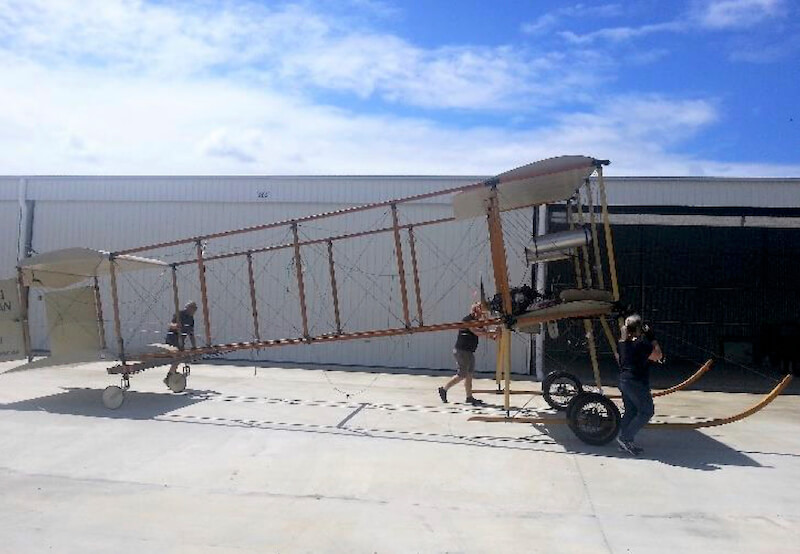 1910 HENRI FARMAN
Discover the remarkable career of aviation pioneer Henri Farman, and how his 1910 design became the Bristol Boxkite – the RAAF's first aircraft. Read more...

GNOME ROTARY ENGINE
Video of TAVAS engineer Dave Walsh unpacking a vintage Gnome Rotary engine - and immediately discovering a major problem with it!
...Come Back Soon for Even More!
© Copyright The Australian Vintage Aviation Society
Caboolture Warplanes Museum, Caboolture Aviation Museum, Caboolture Museum