Giving Aviation History a Future
About TAVAS
The Australian Vintage Aviation Society commemorates the pilots and planes from the first 30 years of powered flight – especially the world-changing trainers and fighters of World War One.

Aircraft had a profound influence on the outcome of the Great War, and the men who flew them would go on to pioneer the entire spectrum of air services and infrastructure we have today. In both war and in peace, many paid with their lives.
We think the best way to repay them is by giving their memory wings.
At The Epicentre of Early Aviation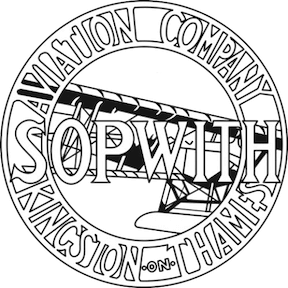 Chief Test Pilot
AUSTRALIAN
HARRY HAWKER Chief Test Pilot
AUSTRALIAN
HARRY BUSTEED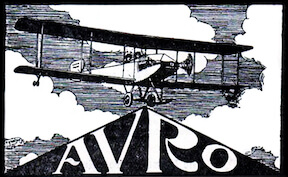 Avro 500 Co-Designer
AUSTRALIAN
JOHN DUIGAN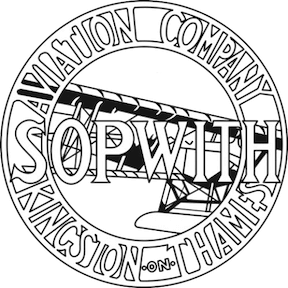 Head of Works
AUSTRALIAN
HARRY KAUPER
Our Objectives
Aiming High
Launched at the start of 2012, TAVAS is governed by seven volunteer Directors, comprising several airline pilots, business managers, ex Australian Defence Force personnel and two teachers.
Our mission is to re-create genuine historic aviation on these shores for the education and interest of aircraft enthusiasts, historians, schools and the public in general. By recreating and flying these incredible machines, we commemorate the pilots who've served Australia in war and peace, honour those who serve today, and inspire the pilots of the future.
Our Collection
In War & Peace
Since our founding, TAVAS has built up an important collection of historical aircraft replicas, including examples from the dawn of powered flight and the watershed fighters of the Great War.
Many of these are incredibly accurate and highlight the beauty, fragility and genius of those early designs. One is still powered by a 100+ year old rotary engine!
This has given us a unique ability to share the long-lost sights, sounds and smells of aviation history, and to demonstrate the flying performance of those first aircraft to new generations.
We've displayed our aircraft at the Australian National Airshow (Avalon), Warbirds Over Illawarra, Red Thunder Air Show and our own commemorative events – as well as at exclusive, more intimate events for our members and guests.
Our Activities
Flying, Sharing, Amazing
In 2016 we presented the first of our own Great War Flying Displays at Caboolture Airfield (YCAB) – bringing together planes from WW1, WW2, Korea and Vietnam, along with present day ADF assets, and civilian aircraft from the years in between.
In 2018, we held a centenary Great War Flying Display over the weekend of April 21st and 22nd – commemorating to the very minute 100 years since Australian machine gunner Cedric Popkin brought down the Red Baron near the Somme River on April 21st, 1918.
On the Monday after this mammoth weekend, we opened the TAVAS Early Aviation Museum.
Since then, the Museum has earned a reputation as one of Queensland's key aviation attractions. We have hosted many group tours and several private events along with visits by media, politicians and, we're proud to say, countless past and present members of the ADF.
The Legacy of the Australian Flying Corps

RAAF
1921
Formed from WW1 squadrons of the Australian Flying Corps

QANTAS
1920
Founded by AFC Lt. Paul McGinness & AFC Lt. Hudson Fysh

Royal Flying Doctors
1928
Proposed in 1917 by AFC Lt. Clifford Peel
(MIA 19th September 1918)

CASA/Airservices Australia
1920
First Controller of Civil Aviation
AFC Lt.Col. Horace Brinsmead
...And Too Many More To Mention
Our Future
Onwards & Upwards
Our plans for the future include continuing to grow our membership, within Australia and internationally, as well as providing our support and friendship to others building and flying their own historic replicas.
We'll also continue expanding our collection of aircraft, engines, information and artefacts. And there will be more TAVAS Flying Displays.
We have come a long way. We aim to keep flying forward, to create a unique, thrilling and living memorial to those who flew before us.
© Copyright The Australian Vintage Aviation Society
Caboolture Warplanes Museum, Caboolture Aviation Museum, Caboolture Museum