TAVAS Museum is currently closed.


Please check back here for updates.
Australia's Only Collection of Flying
WW1-Type Aircraft
The Australian Vintage Aviation Society (TAVAS) commemorates the pioneering pilots and planes that made Australian aviation what it is today – from the earliest hops to the Great War aces and beyond.

We operate Australia's only collection of flying WW1-type aircraft at our unique aviation museum, which is just 40 minutes' drive north of the Brisbane CBD, in Caboolture, Queensland. It is an unmissable experience!
Open 10am – 3pm every Thursday to Sunday*

*Closed Monday, Tuesday, Wednesday (except by arrangement) and on Easter Sunday, ANZAC Day (April 25th) & Christmas Day.
Plan an Even Bigger Adventure

Giving Aviation History A Future
AIMS
TAVAS was founded as a flying tribute to the pilots who braved war, weather and distance to make Australian aviation what it is today.
AirCRAFT
Get up close to our unique aircraft collection, and experience the sights, sounds and smells of early aviation history for yourself.
MEMBERSHIP
TAVAS members enjoy a range of special benefits, including unlimited free entry to the museum and our flying events. Come join us!
TAVAS Early Aviation Museum
Attraction. Destination. Venue.
TAVAS Early Aviation Museum is the only museum in Australia to focus on people and aircraft from the first 30 years of powered flight. Our magnificent flying machines are complemented by a genuine 100 year old engine that still flies, a wall commemorating every Australian Great War ace, and an area for kids to play while you take in the art and science of our early aeroplanes.
Enjoy a casual visit, organise a group tour, or arrange an incredible setting for your special event…
There is nowhere quite like it.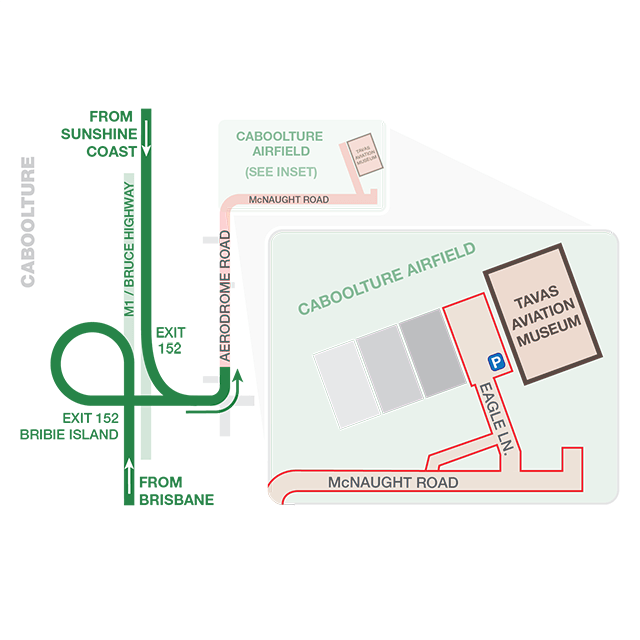 An Aircraft Collection
You Can't Afford To Miss
1
THAT YOU WON'T SEE
ANYWHERE ELSE IN THE WORLD
2
THAT YOU WON'T SEE
ANYWHERE ELSE IN AUSTRALIA
3
YOU WON'T SEE ANYWHERE ELSE IN THE SOUTHERN HEMISPHERE
1
TYPE THAT FLEW 2 YEARS
BEFORE THE WRIGHT BROTHERS
TAVAS
Gallery
Click the media items below to see more of TAVAS - our aims, our people, our museum and our aircraft.
Museum Opening
Want a sneak preview? Watch TV News coverage of the museum's official opening back in April 2018.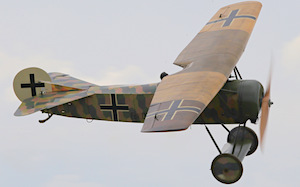 Latest Articles
Catch up on the TAVAS latest news, plus stories about pioneering aircraft and pilots, in our Blog. Click here.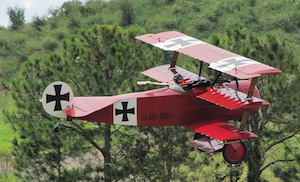 Gallery
Click to see photos from our Great War Flying Display 2018, 100 years to the day after Australians shot down The Red Baron.
Great War Flying Display
Get an overview of a flying event and see our aircraft where they belong – in the air, honouring aviators past and present.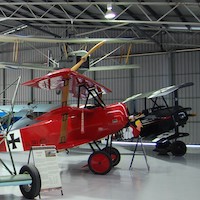 "Fantastic display. Love the aeroplanes.... Living history. Thanks."
Bob Large
Ipswich, Queensland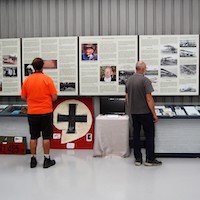 "Second visit in five years. How it has grown! Well done Andrew and crew."
Barry Hickson
Moruya NSW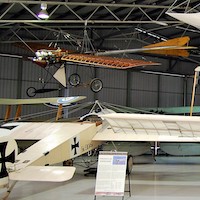 "Excellent info. Great to see these still flying. Has to be a 'must come' to keep it going."
Brian Hammond
UK

Address
Hangar 106, Eagle Lane
Caboolture Airfield, QLD
AUSTRALIA 4510

Opening Hours
10am to 3pm
Thursday to Sunday
We remain closed until further notice
© Copyright The Australian Vintage Aviation Society
Caboolture Warplanes Museum, Caboolture Aviation Museum, Caboolture Museum