Get Closer To The History
Museum Tours
Take this opportunity to be even more engaged with the amazing history on display at TAVAS Museum.
Whether you want to teach a school group about another dimension of the ANZAC legend, explore the incredible Edwardian engineering of early flying machines, or simply treat your leisure group to a very special day out – we'll be happy to welcome you.
Our expert guides will give you an in-depth presentation of the aircraft, stories and histories on show, tailored to your area of interest.
Use the form below to let us know what you'd like and we'll get in touch to confirm the details. (Please note that we are volunteers and may not be available on all days.)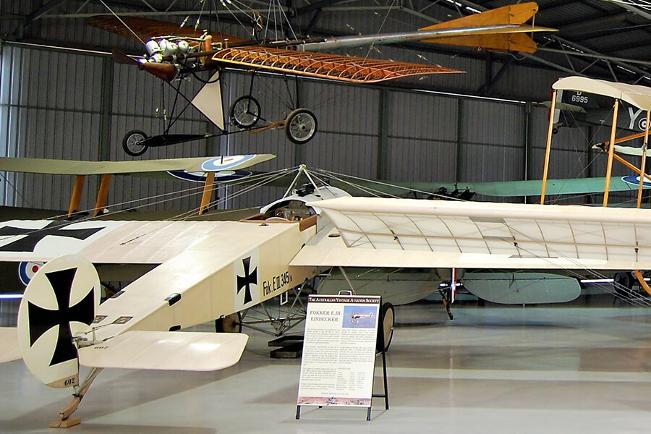 ADDRESS
Hangar 106, Eagle Lane,
Caboolture Airfield, QLD
AUSTRALIA 4510

OPENING HOURS
10am – 3pm
Thursday to Sunday
© Copyright The Australian Vintage Aviation Society