A Truly Remarkable
Aviation Museum
Whether your passion is aircraft, Australian history or both, the TAVAS Early Aviation Museum is your chance to get 'up close and personal' with a fascinating collection of rare aircraft and informative displays.
Only a short 40 minute drive north of Brisbane CBD, just off the Bruce Highway (M1 Motorway) the museum is a perfect destination for casual visits, guided tours, group excursions and private events.
Open 10am to 3pm
every Thursday to Sunday*
Admission
Adult .............. $ 15
Concession ....... $ 12
Child (5 to 16) ... $ 7
Under 5s .......... Free
*Closed Monday, Tuesday and Wednesday (except by prior arrangement); Easter Sunday; ANZAC Day (April 25th); and Christmas Day.
Please note our 2020 Christmas Hours
Experience Australia's Greatest Adventure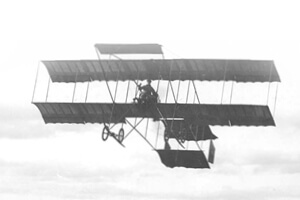 Flying machines from the Dawn of Flight to the Dawn Patrol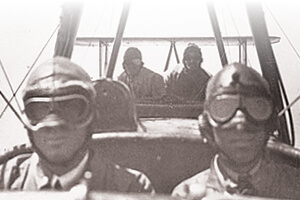 The huge role Australians played in early flight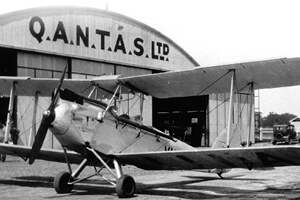 How early aviation still underpins modern Australian life
Inside The Museum
A Unique Collection
The TAVAS Early Aviation Museum is a unique opportunity to get up close to some of history's most important and iconic early aircraft. We also display a number of historic aero engines, fascinating historical information and details of every Australian fighter ace of World War One.

Of the aircraft you'll see:
One can't be seen anywhere else in the world.


Three can't be seen anywhere else in the Southern Hemisphere.


Two are the only examples of their type in Australia.



One is a full size replica of the first aircraft to achieve controlled powered flight – 2 years before the Wright brothers.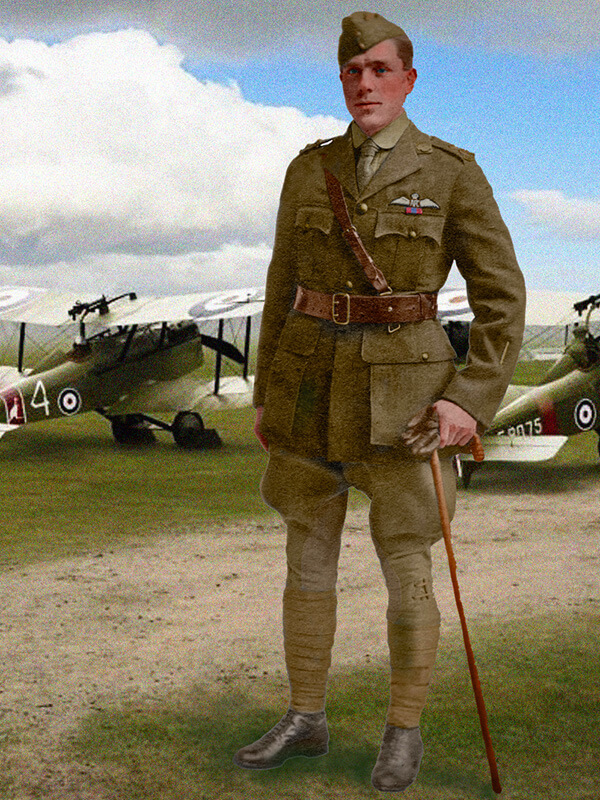 READ THE AMAZING
story of Australia's incredible one-legged fighter ace, who petitioned the King for permission to fly then shot down seven German fighter planes in only two months.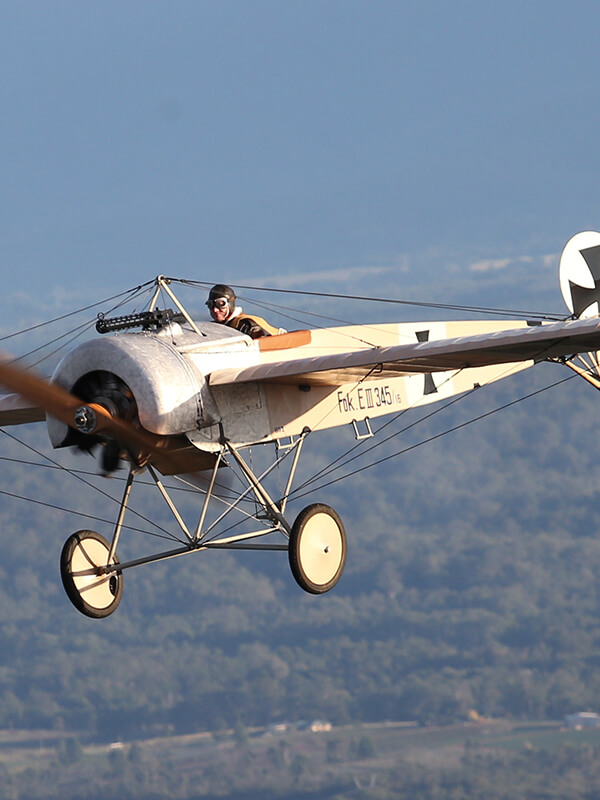 SEE THE FIRST
purpose-built fighter plane – a 100% accurate reproduction, built in Germany and painted as the one which shot down the last Australian to die at Gallipoli.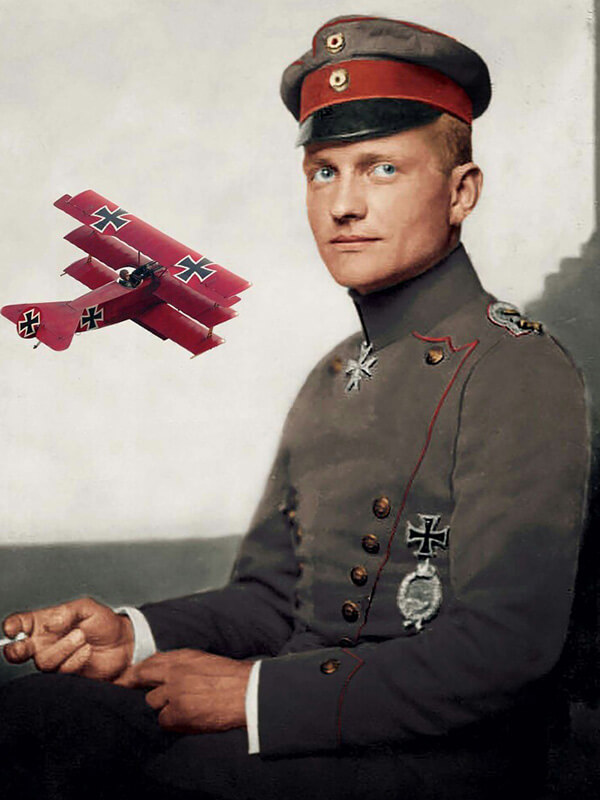 DISCOVER THE TRUTH
about 'The Red Baron', Freiherr Manfred von Richthofen, including his famous red triplane and the Sergeant from Queensland who really brought him down.
Meet Every Australian WW1 Ace
Read about ALL the Australians who achieved 'Ace' status (5+ victories) in the Great War, including...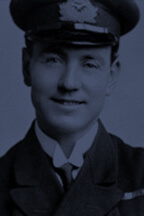 Roderick 'Stan' Dallas
(RNAS)
Esk, Queensland
39 victories (poss. 50+)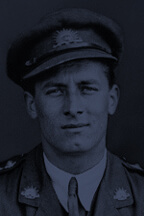 ARTHUR 'HARRY' COBBY
(AFC)
PRAHRAN, VICTORIA
29 victories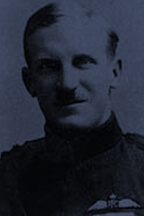 ALEXANDER 'JERRY' PENTLAND
(RFC)
MAITLAND, N.s.w.
23 victories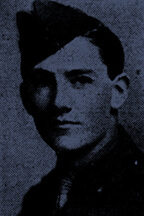 EDGAR KINGSTON-McCLOUGHRY
(AFC)
hindmarsh, s.a.
21 victories
Come and Discover Your Local Ace
Getting Here
How To Find Us
The TAVAS Early Aviation Museum is located at:
Hangar 106, Eagle Lane
Caboolture Airfield QLD 4510
(There is complimentary car parking clearly marked beside the hangar.)
Important Note
Garmin, Google and other navigation systems can struggle to locate the right section of McNaught Road. Please download and use our location map to avoid any confusion (and save petrol!)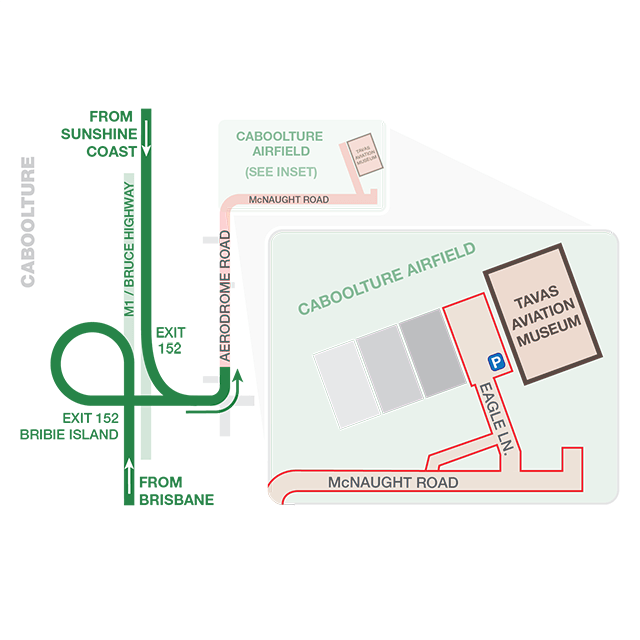 Caboolture Warplanes Museum,Caboolture Aviation Museum, Caboolture Museum

ADDRESS
Hangar 106, Eagle Lane
Caboolture Airfield, QLD
AUSTRALIA 4510

OPENING HOURS
10am to 3pm
Thursday to Sunday
© Copyright The Australian Vintage Aviation Society